Texas Rodent Exterminator
No one is ever thrilled to realize that rodents are invading their home or office. While it's true, it may be possible to do away with some rodents without the help of a professional, there are many cases where your best bet is going to be contacting a rodent exterminator.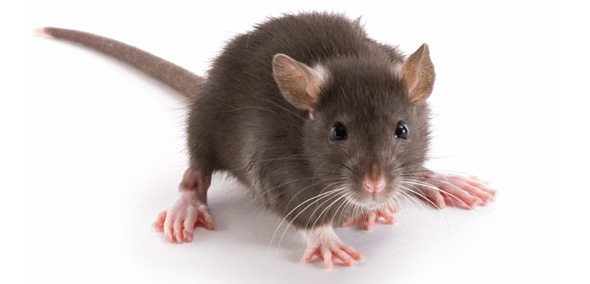 Ignoring a rodent problem, in hopes that it will disappear can leave you with a mess of shredded wood, or torn up insulation. Rodents will chew through carpet, plastic or cardboard. They chew through cords and wires causing power outages and even electrical fires, and their urine and feces left behind can spread disease. As rodents create long and elaborate tunnels underneath a home, soil becomes damaged and foundations weakened. As you can see, rodent infestations need to be dealt with swiftly and promptly.
Many people get squeamish at the mere thought of having to deal with rodents like mice, rats and squirrels. That is one of the reasons individuals often contact a rodent exterminator: for peace of mind. A rodent problem usually isn't something people want to be experimenting with what may or may not work. When rats are present, people want them gone and gone quick. When you utilize a rodent exterminator, you're getting someone who deals with these critters day in and day out. On top of knowing what to do to rid you of your infestation, they will be able to inform you about what not to do. Additionally, some infestations are quite large. Even with good intentions of dealing with the problem on your own, the task may just be too overwhelming.
A rodent exterminator will have the skill and expertise to properly and safely protect your children and pets from poison and traps. Your family's safety is too important to risk. A knowledgeable professional will be able to analyze points of entry, offering repair and ways to seal your home or business, eliminating future infestations. Rodent free along with the security of prevention is the way to completely rid yourself of any rodent stress you're experiencing!