1-800-310-BUGS
1-800-310-2847

About Us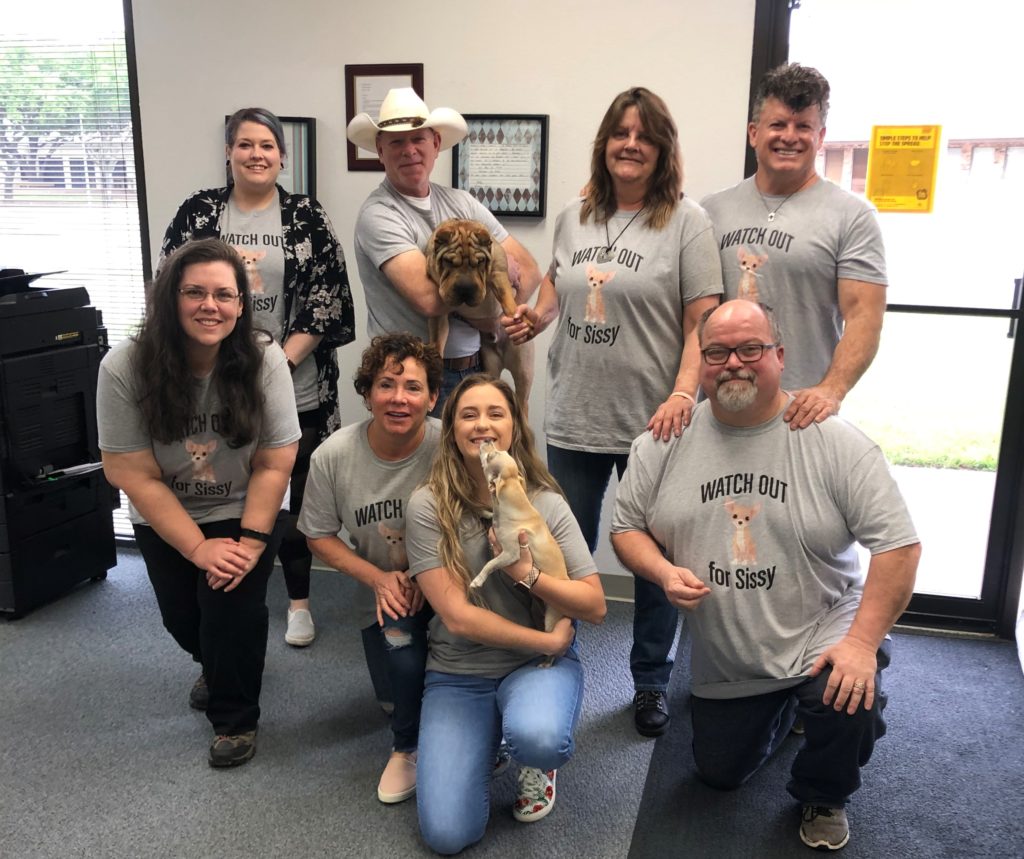 Mid-Cities Pest Control provides the highest quality of pest control services in the greater Dallas, TX and Fort Worth, TX area. Our certified technicians can thoroughly exterminate all insects, from fleas to mosquitoes. With over 31 years experience, we have the knowledge to get the job done right.
Our Bug Exterminator Services Include:
Flea exterminator
Fire ant exterminator
Roach exterminator
Mosquito control
Lawn and shrub treatment
Termite solutions
Tick Exterminator
Bed bugs
Same day service in some cases.
Contact Mid-Cities Pest Control today at 1-800-310-BUGS for a free phone quote, or browse the website for more information about animal removal or pest control coupons.
Mid-Cities Pest Control is an active member of the Community Associations Institute. The CAI provides numerous resources to community associations, and the professionals that support them to promote effective leadership, and responsible citizenship.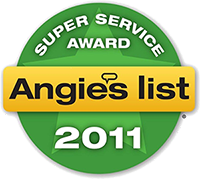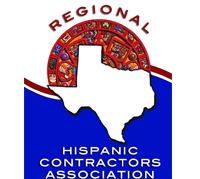 Read Timmy G.'s review of Mid-Cities Pest Control on Yelp
Read nina j.'s review of Mid-Cities Pest Control on Yelp