Texas is a unique state in so many ways. From its size, to its critters to its unique climate, Texas comes with fun, adventure….and challenges. One of those challenges can unfortunately be: pest control.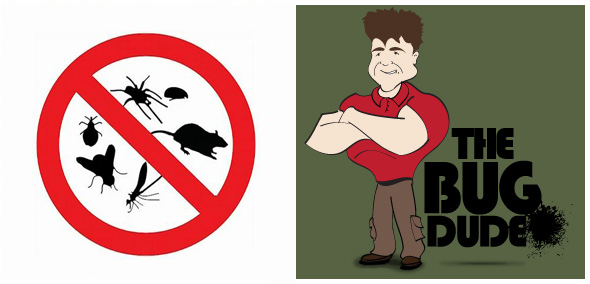 Pest control in Fort Worth, finds homeowners seeking to prevent armadillos, raccoons, skunks, squirrels, rats, snakes and more. When the heat rises in Texas, ants and insects multiply, which draws armadillos into yards hunting for grubs. Even the most exquisite, landscaped and cared for lawns aren't off limits.
Because reptiles are drawn to water, having a pool or a pond in such a dry place as Texas, can definitely be an attraction for snakes. It's a catch 22 because of the heat. Who wouldn't desire the relief of a pool, and yet, who wants to beckon a snake? Although most Texas snakes aren't venomous, pest control in Fort Worth can assist you of ridding your yard of these usually unwelcome guests.
The raccoon is an adorable animal and quite common in Fort Worth. However, they can be trouble. Raccoons will ransack trash cans and get into pet food, and also set up camp in your attic or chimney.
Pest control in Fort Worth inevitably involves our squirrel friends. Such active little creatures, who are thrilled to live in our attics, will gnaw right through wood and even electrical wires. They are unlike the opossum, who will be most likely be found residing under your porch, feasting on your pet's food.
Bats, rats and even skunks can and will do more than visit, they tend to infest, and when looking for a remedy, home and business owners are looking to be completely free of them once and for all.
Pest control in Fort Worth is best left to those who know the area and its resident pests. Whether ground hogs, beavers, or insects; birds, coyotes or foxes, even living or dead, pests are pests and are always much better when "controlled".