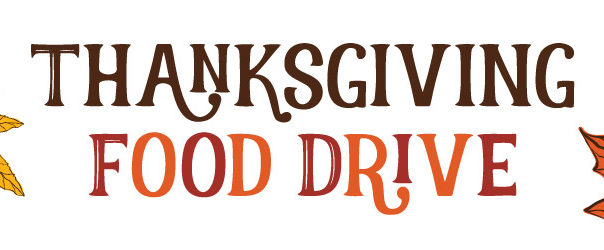 Fall has settled over north Texas, bringing with it rain, cooler weather, and the inevitable piles of leaves scattered across lawns throughout the metroplex. As we leave October behind, the scents and energy of the holiday season begin to pervade the air. Excitement grows as thoughts of tasty treats and plans for family gatherings fill the days leading up to Thanksgiving. It's a time of kindness and generosity of spirit as we reflect on all of the beautiful things we have in our lives.
Unfortunately, it can also be a time of bounty for pests. Between the moisture from fall rains and the excess of harborage areas from leaf litter, bugs can thrive even as the temperatures drop. In fact, the cooler temperatures outside are likely to make your house an even more tempting place for pests to call their home.
But there's no need to let pests add stress to your holiday plans; this November, in advance of the big day, take advantage of our holiday pest control special and get a General Spray¹ for $85.00* + tax/fees with the donation of 3 canned goods to benefit the Arlington Life Shelter and share the bounty of the season with those in need while keeping your home ready for your holiday entertaining. Just give us a call at 817-354-5350 or 1-800-310-BUGS to schedule your appointment and get back to enjoying the Thanksgiving season pest-free.
¹Covers general pests (spiders, centipedes, millipedes, American roaches, fire ants, pill bugs, earwigs, & crickets) inside the home & on the exterior perimeter of the home only.
*Offer valid for homes under 3,000 sqft. Please call 1-800-310-BUGS for pricing for homes over 3,000 sqft.