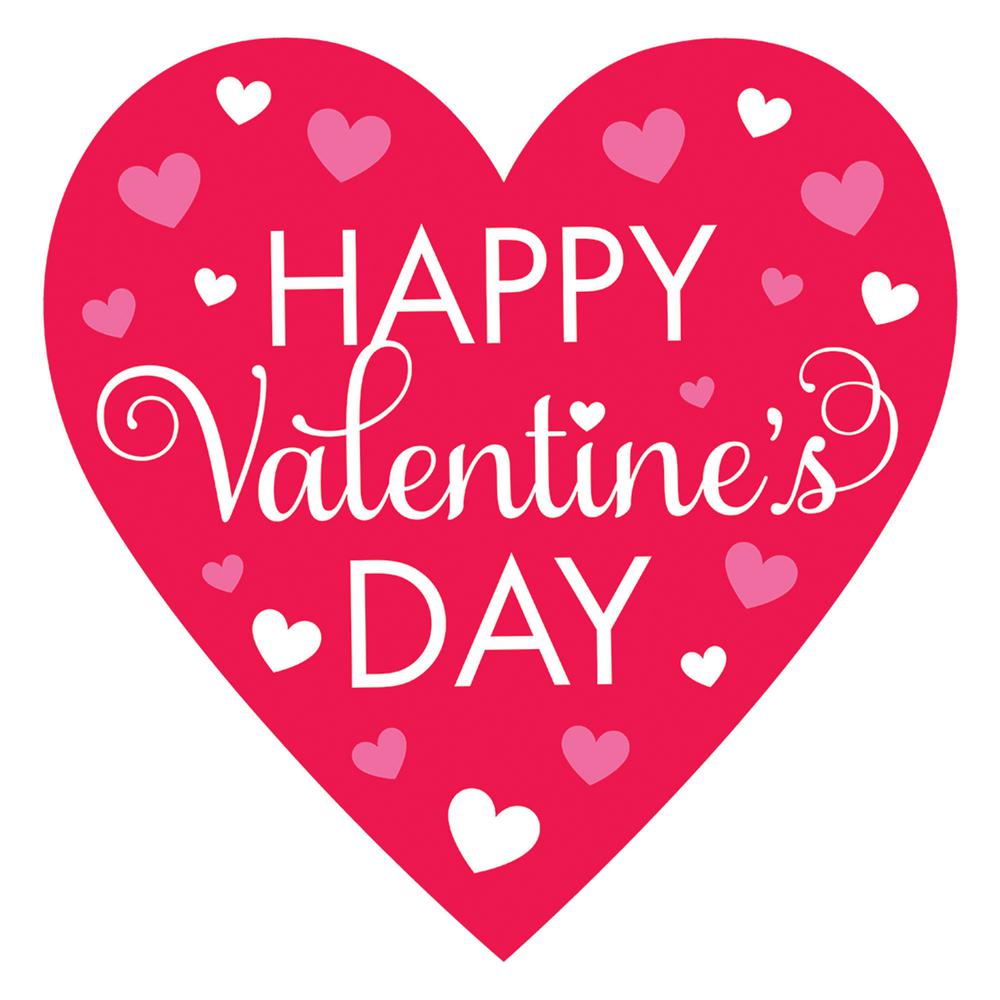 As Valentine's Day approaches we find our thoughts focusing on loved ones and deciding how to show them what they mean to us. From gifts to treats to grandiose evenings, love is in the air and its celebration brings with it a warmth so desperately needed during the winter months.
But loving warmth may not be the only thing settling into your home this February. As the temperatures drop outside, you may notice an influx of pests lurking in your home, ready to disrupt your perfect candlelit dinner for two.
So get ahead of the pests this holiday and purchase a General Spray¹ for the special price of $77.00* + tax/fees with the donation of 3 canned goods (benefiting the Arlington Life Shelter). Not only will you be keeping your celebrations pest-free, you will be helping us continue the food drive to share the love and warmth of the season to those in need of a little extra of all this holiday is about.
¹Covers general pests (spiders, centipedes, millipedes, American roaches, fire ants, pill bugs, earwigs, & crickets) inside the home & on the exterior perimeter of the home only.
*Offer valid for homes under 3,000 sqft. Please call 1-800-310-BUGS for pricing for homes over 3,000 sqft.