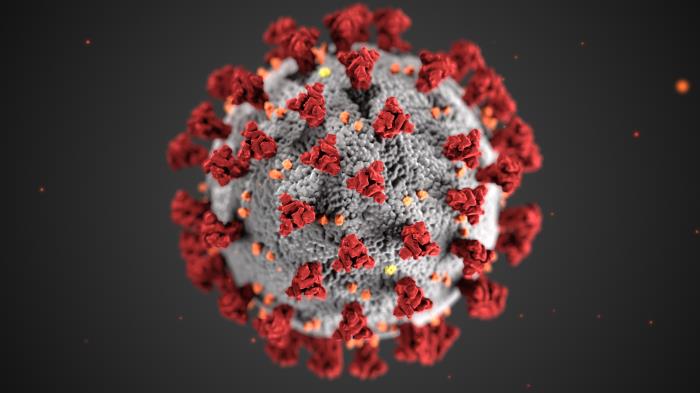 As the pandemic of the Coronavirus (COVID-19) continues to grow and change the everyday lives of countless people, we here at Mid-Cities Pest Control want to assure all of our customers that we are here for you and will continue to provide all of our pest control services without interruption.
Pest control has always been an important aspect in maintaining the health and safety of your home and workplace, and with the governmental classification as an essential service, we remain committed to doing our part throughout these difficult times.
In order to better care for our customers, we continue to monitor and implement the latest CDC recommendations to prevent the spread of COVID-19. As always, our staff is dedicated to addressing the health concerns of our customers and working with them on an individual basis to create pest control solutions that keep them safe and healthy.
During this time of self-isolation and social-distancing, we are taking precautions to keep our staff and customers safe and healthy: from additional sanitation measures to an abundance of caution with any signs or reports of illness, we are dedicated to 'flattening the curve' while not allowing pest problems to run rampant.
If you are one of the many people practicing self-isolation, we want to assure you that we provide treatment options so that you can maintain that isolation and still get the pest control you need:
For many pest problems we can offer fully contact-free service. From exterior only treatment, to credit card payments made over the phone, to digital invoicing, we can provide exceptional service to your home without you even having to open your door.
If you are having a problem with an indoor pest, we have consumer-friendly products available for purchase for several types of pest. Not only will we deliver these products to you, our technicians will offer professional guidance on how to best use the products to safely and effectively treat the pest problem.
Whatever your circumstance may be, we at Mid-Cities Pest Control are always ready to work with you to customize your service experience so that you get the optimum pest control that suits you and your family's needs.
Pests aren't going to stop their normal activities during this national emergency, but there's no need for you to spend your self-isolation worrying about critters, call us at 1-800-310-BUGS and let us ease at least one of your concerns in this difficult time.
For more information on COVID-19, check out the CDC (Centers for Disease Control and Prevention), WHO (World Health Organization), and Texas Department of State Health Services.